A Booming Industry
If you like the idea of helping others feel better and live healthier, then a career as a massage therapist might be the ideal choice for you.
Massage therapy has proven to be a rewarding career and an excellent option for people either entering the workforce or looking for a career change. There is currently a shortage of massage therapists. This can give you a significant advantage in finding work you enjoy at a highly respectable rate of pay.
Here are six great reasons to consider pursuing an education and certification in massage therapy.
1) Massage Therapists Are In High Demand
Massage therapy is one of the fastest-growing careers in the US. Because therapeutic massage has become a more accepted treatment option for various health conditions, the current unemployment rate among massage therapists is only about 2%. After graduating from massage school, most people find jobs quickly and enjoy outstanding job security, pay, and benefits.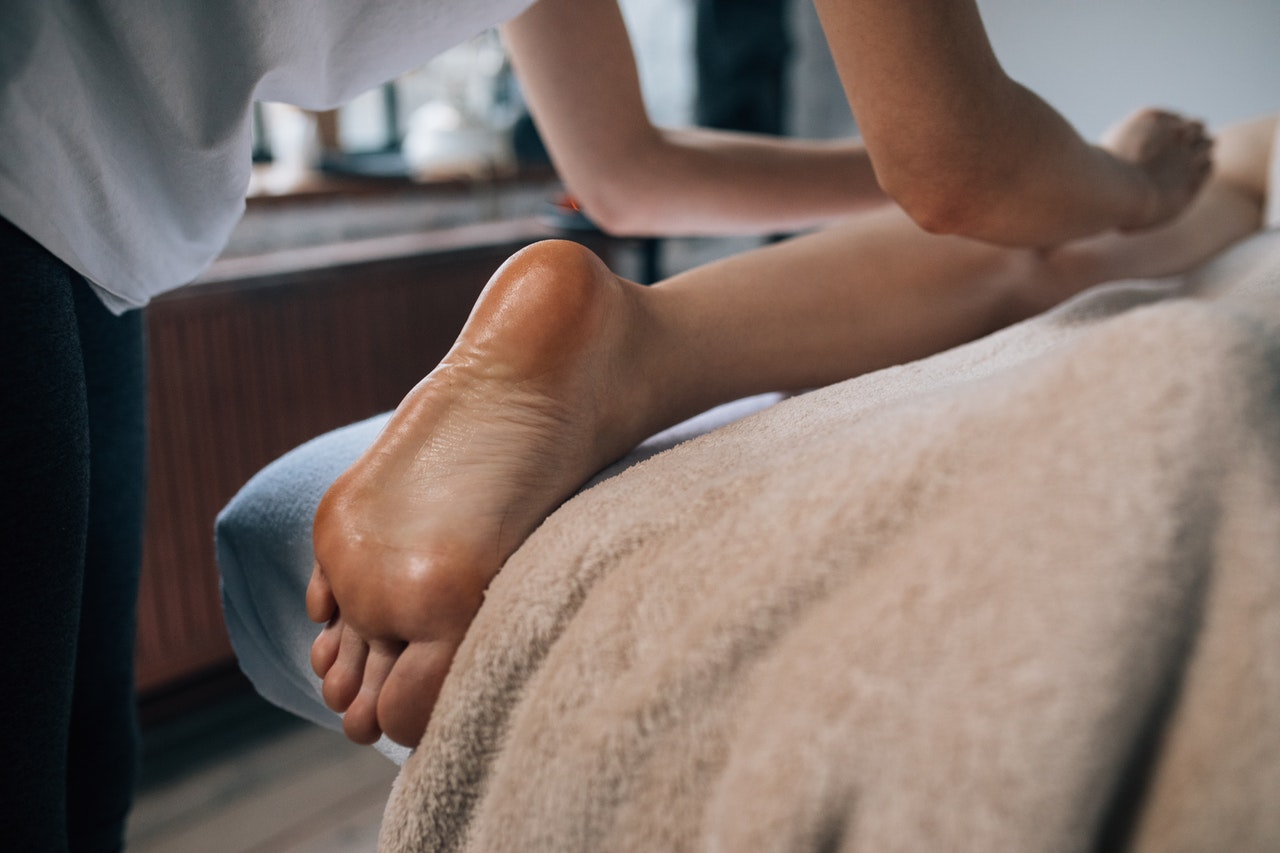 2) Massage Therapy Is a Highly Satisfying Career
As a massage therapist, you get to help other people feel better. Clients know they will feel better after coming to you and look forward to their appointments. For those who want to think that their profession can make a difference, massage therapy delivers a tangible contribution to client health and wellness.
3) Variety of Therapy Options
Massage therapists often have a choice of opportunities available to them, from being a generalist who can serve various clients in different settings to a sought-after specialist for particular lines of clientele. For example, you could run your own office or treatment room, work at a wellness or medical clinic, set up shop in a hotel or spa, or offer services in a health center or hospital. The choice is yours.
4) High Income Potential
It's fair to ask, "Can I make good money as a massage therapist?"
The good news is that massage therapy can be financially rewarding. While absolute rates may vary depending on where you live and work, a 2019 survey by the American Massage Therapy Association revealed patients paid an average of about $75 for an hour of therapy. Therapists worked around 27 hours a week and took home $52 per hour plus tips.
These are averages. It's entirely possible to earn much more depending on how you approach your therapy options.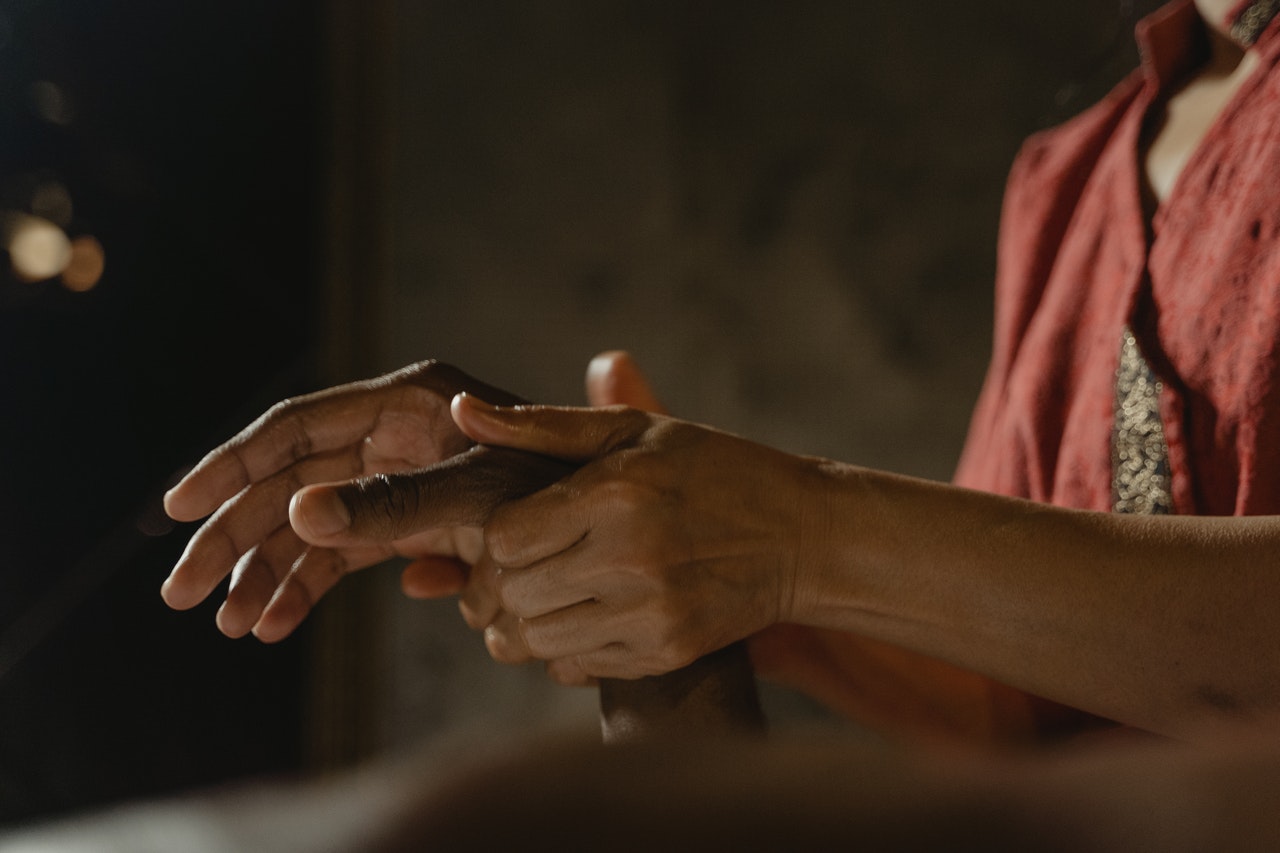 5) Flexible Schedules
If you're looking for a job with flexible, non-traditional hours, massage therapy could e for you. Many people pursue massage therapy as a side job or part-time career and still earn a respectable amount in the process. While you could work in a traditional clinic with traditional hours, you also have the option of working weekends as an onsite therapist at a gym or hospital or taking clients independently in your own home.
6) Massage Therapy Training Is Quick and Affordable
Massage therapy education programs are generally much shorter and more affordable than a traditional degree program. Massage therapy schools tend to focus on what students need to know for their job and to pass the Massage and Bodywork Licensing Exam (MBLEx). Training and licensing can often take less than a year and cost a fraction of other professional training programs.
Finding Quality Massage Therapy Education
NC Massage School offers individualized training in the art and science of therapeutic massage for an advanced-level professional career, continuing education, and personal growth. We believe in a holistic approach that encourages students to explore personal development of mind, body, and spirit in a small, supportive environment.
We offer six and twelve-month programs that can launch your new career in helping people better their lives. Call us today for more information.
Kristy Serdinsky, Owner, and Director of Education at NC Massage School. With a background in teaching and administration in charter and private schools, Kristy's dedication to helping others led her to open a massage spa in Cornelius in 2015. Now, she brings her expertise in education and the massage and bodywork industry to NC Massage School, blending her two passions to create a transformative learning experience.