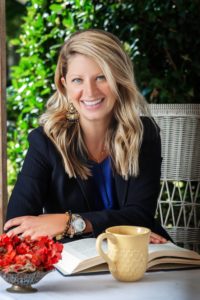 Kristy Serdinsky,
Owner, Director of Education
Kristy started her career teaching before moving into administration and operations of charter and private schools. In 2015, Kristy left the education world and continued her dedication to helping others by opening a massage spa in Cornelius. Now, with her background in education and the massage and bodywork industry, she is excited to blend her two passions at NC Massage School.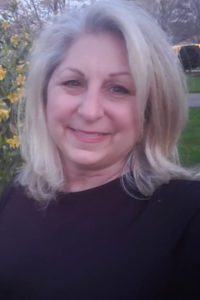 Jacqueline Murray,
Instructor, LMBT #9621
Jackie is an NCMS graduate and has been a Licensed Clinical Massage and Bodywork Therapist since 2009. With over 13 years of experience as a wellness industry leader and owner of a local Massage Therapy and Wellness Studio, Jackie brings her expertise to NCMS as an instructor. She's passionate about teaching clinical massage, practice management, and business skills to help students succeed in their chosen careers. Jackie's knowledge extends beyond her formal training, with ongoing education in Classical Chinese Medicine and Acupuncture. In addition, she enjoys music, art, travel, and nature in her free time.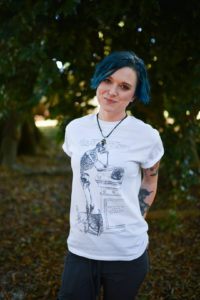 Tori Shepherd,
Program Director, Instructor/Clinical Supervisor,  LMBT #10973
Tori graduated from NCMS in 2010, and her passion for human anatomy goes unmatched! She brings this excitement into the classroom, making anatomy come alive. Teaching Ethics, Anatomy & Physiology, Kinesiology, and Swedish lab, Tori is a well-rounded instructor and a true asset to the school. Her medical-minded approach to massage is reflected in her lectures, challenging students to think outside the box. With her attention to detail and quirky humor, Tori makes for a dynamic instructor.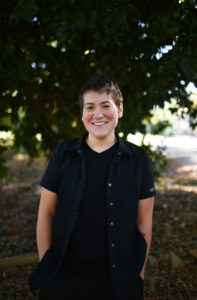 Demi Fedur,
Assistant, LMBT #20164
Demi graduated from NCMS in 2022 and believes they've found their calling in massage therapy. With a solid foundation earned from NCMS, they're steadily building on their career as healers and body workers. They enjoy grounding in nature, making art, and thrifting on their days off.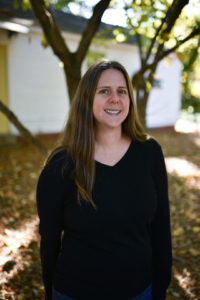 Gretchen DiJohn,
Assistant, LMBT #20148
Gretchen graduated from NCMS in 2022 and has found her calling in massage therapy. As a previous NC Public School teacher, she is thrilled that she has been able to combine her teaching experience and massage therapy to help others. In her free time, she likes to be in the mountains.