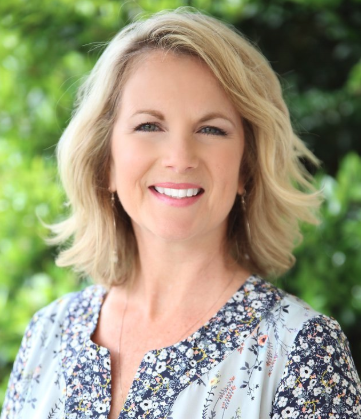 Kristie Hogan
Director of Education
With over 30+ years management experience. Her dedication and knowledge of the field of massage and bodywork therapy surpass many. She is dedicated to making sure you receive the BEST massage therapy education! Her discipline, experienced skill, and professionalism are a tremendous asset to the NC Massage School.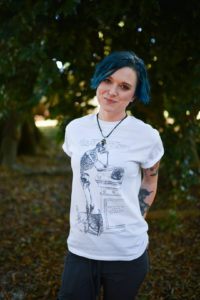 Tori Shepherd
Program Director, Instructor/Clinical Supervisor,  LMBT #10973
Tori graduated from NC Massage School in 2010, and her passion for human anatomy goes unmatched! She brings this excitement into the classroom making anatomy truly come alive. Teaching Ethics, Anatomy & Physiology, Kinesiology, and Swedish lab Tori is a well rounded instructor and a true asset to the school. Her medical minded approach to massage is reflected in her lectures, challenging students to think outside the box. With her attention to details and quirky humor, Tori makes for a dynamic instructor.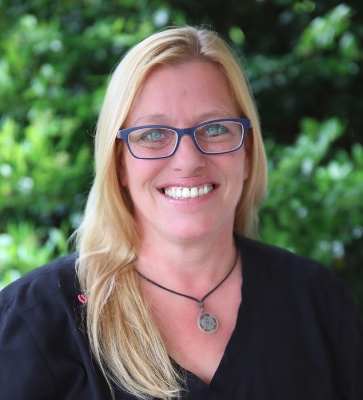 Jeanne Weeks,
Instructor, LMBT #4252
Jeanne's knowledge and expertise makes her a dynamite instructor! She has been a Neuromuscular massage therapist since 2003. Jeanne's creativity and ability to communicate lessons and techniques to students makes her easy to work and learn with!