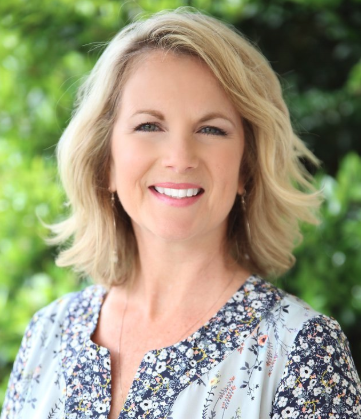 Kristie Hogan
Owner
With over 30+ years management experience. Her dedication and knowledge of the field of massage and bodywork therapy surpass many. She is dedicated to making sure you receive the BEST massage therapy education! Her discipline, experienced skill, and professionalism are a tremendous asset to the NC Massage School.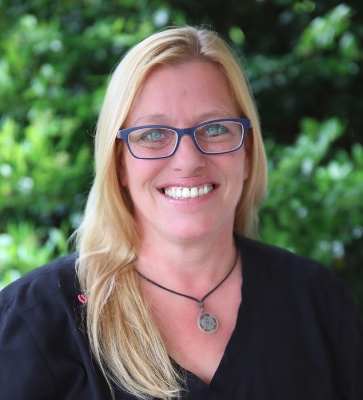 Jeanne Weeks,
Program Director, Instructor, LMBT #4252
Jeanne's knowledge and expertise makes her a dynamite instructor! She has been a Neuromuscular massage therapist since 2003. Jeanne's creativity and ability to communicate lessons and techniques to students makes her easy to work and learn with!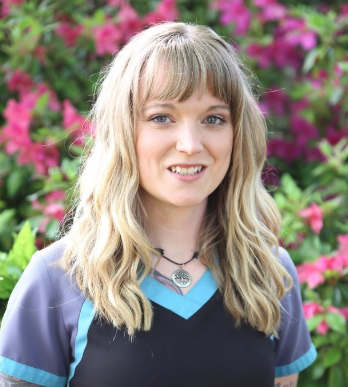 Tori Shepherd
Instructor/Clinical Supervisor,  LMBT #10973
Tori is a licensed massage and bodywork therapist. She is a graduate of NC Massage School. She is certified in manual Lymphatic drainage, Pre-Natal Pregnancy Massage, Medi-cupping, Neuromuscular Therapy and Reflexology. Tori has experience working in a spa setting; working with clients in a psychological retreat; trauma survivors; and also working with chiropractic doctors and patients. Her passion to help students and clients; structure; and attention to detail are a true asset in the classroom.
Christie Alexandri
,
Teaching Assistant, LMBT #19272
Christie is a licensed massage and bodywork therapist as well as a graduate of NC Massage School. She has worked in management settings both in and outside of massage therapy and has a good understanding of challenges both therapists and managers face. Christie and her husband have traveled all over the world. During a trip to Thailand she fell in love with Thai Yoga and took training from Sunshine Massage School. She has long felt a deep connection with bodywork but has gained new perspective on the body's ability to heal since going through recovery after a serious a car accident in 2020. She has an open heart and loves sharing her experiences and her work with others.
Priscilla Fleming
,
Teaching Assistant, LMBT #18595

Priscilla is a NC Massage School alumni, small business owner, and published author. Priscilla has experience working in both spa settings and chiropractic offices. Prior to becoming a licensed massage therapist, Priscilla's background was in retail management and volunteer coordination. Priscilla currently owns a private massage studio operating out of an integrative health care facility and has written and self published "A Bodyworker's Guide To Soft Tissue Pain Patterns."