Massage Therapist Lucrative Career Options
If you've ever considered a career as a massage therapist, now couldn't be a better time. The demand for massage therapists has increased dramatically over the past few years all across the country. North Carolina, in particular, has seen remarkable growth in the number of people who have discovered the health benefits of massage for pain relief, easing inflammation, and stress management.
According to 2020 Department of Labor statistics, the massage industry grew by 20%. Two years later, the trend continues, and professional massage therapists are not only in high demand but commanding excellent pay for their services. And the best news is that becoming a qualified, professional massage therapist is within anyone's grasp.

What Does a Massage Therapist Do?
As a massage therapist, you'd be joining the ranks of the health care industry and taking on the mission of improving the health and well-being of a wide range of clients. You'll apply dozens of massage disciplines and techniques to relieve customers of tense or sore muscles, improve blood flow, and encourage an overall sense of good health and positive energy.
Massage therapists can find opportunities for work in a variety of locations. Some provide massage therapy in hospitals and medical centers. Others work for private massage therapy practices, health centers, spas, hotels, resorts, and cruise ships. And you always have the option to work as an independent massage therapist where you pick and choose your clients at will.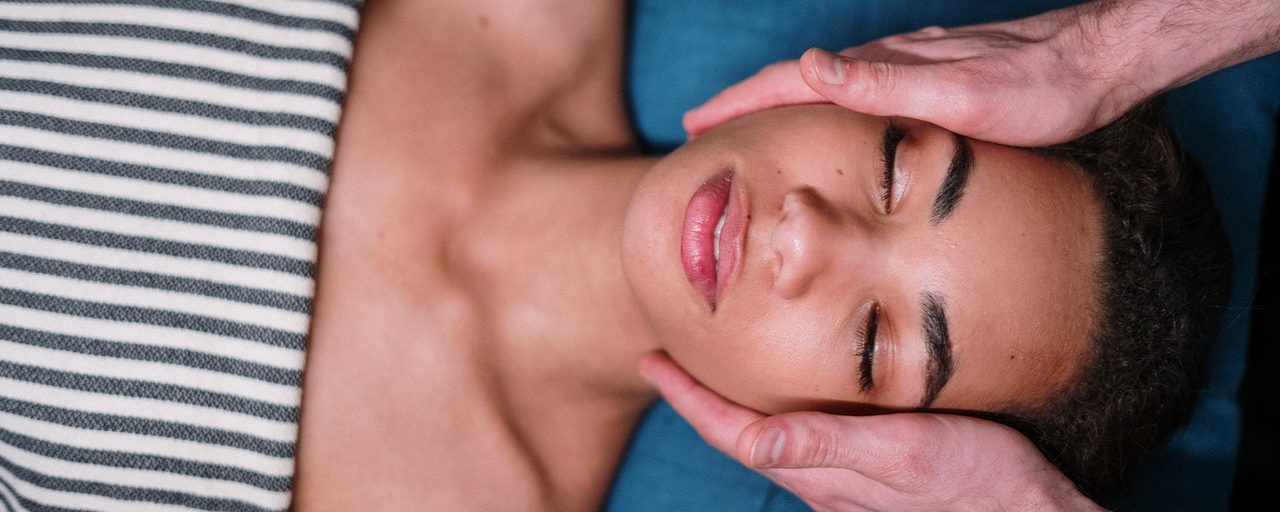 On Becoming a Professional Massage Therapist
To become a professional massage therapist, one must have a comprehensive understanding of human anatomy and physiology to find the best solutions to relieve stress and pain.
Most US states require massage therapists to be trained and licensed. Depending on where you choose to become licensed and how intensely you decide to embrace your training, massage therapy school can last anywhere between several months to a few years. Those states that issue licensure will require anywhere from 250 to 1000 hours of educational instruction time followed by an exam administered by the Federation of State Massage Therapy Boards (fsmtb.org).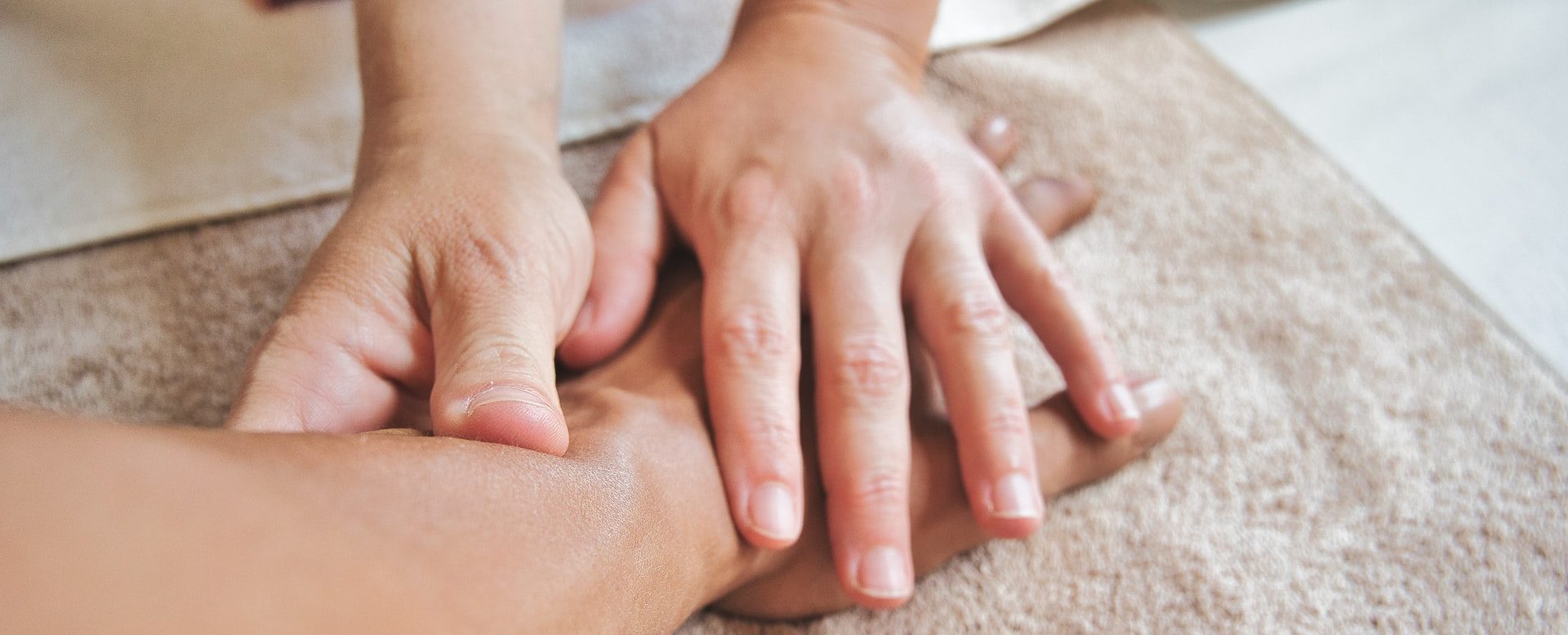 The Advantages of Becoming a Massage Therapist
There are several tangible benefits to becoming a massage therapist. Top among those is flexibility. You can often set your hours and choose where you'll work.
As far as the money goes, the pay rate is among the best in the country. Without too much effort, the median annual income a massage therapist takes home with salary and gratuities is around $50,000. But if you're serious about promoting yourself as a massage therapist and building a business, there is almost no limit to your possible earnings.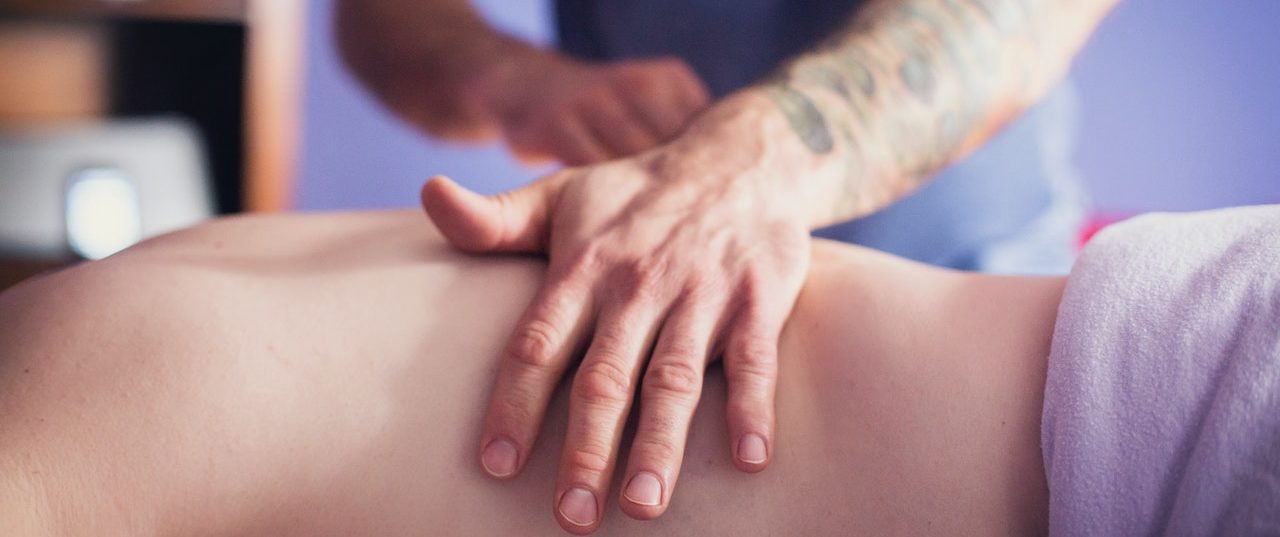 How To Make a Living As a Massage Therapist
Many practices offer sign-on bonuses of up to $2,000 or more and rates of up to $50 per hour.
But it doesn't stop there. You may decide to stay for years, or you may choose to become an independent contractor and set your rates—often double what you were making at someone else's practice.
By combining some aggressive marketing with your recently-gained experience and knowledge, you can start building a client base. From there, you can gain momentum with positive reviews and word of mouth through existing clients to attract new clients. On short order, you'll find yourself with no shortage of work and income.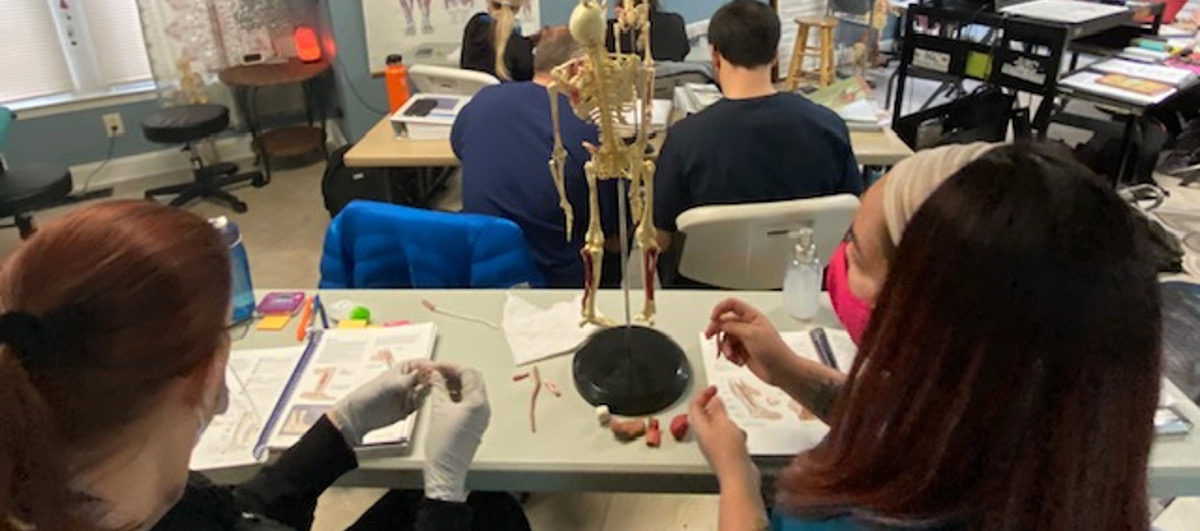 Getting Started At NC Massage School
To help get you on your way to your new professional career, NC Massage School offers individualized training in massage therapy, intending to get you licensed. In addition, we take a holistic approach to education that encourages students to explore personal development of mind, body, and spirit in a small, supportive environment.
We offer six and twelve-month programs to launch your new career in helping people better their lives.
For more information, email Kristie Hogan, Owner of NC Massage School, at admin@ncmassageschool.com, send us a message, or give us a call at (704) 896-2636. Our next class session starts March 7, 2022. Register now!
Kristy Serdinsky, Owner, and Director of Education at NC Massage School. With a background in teaching and administration in charter and private schools, Kristy's dedication to helping others led her to open a massage spa in Cornelius in 2015. Now, she brings her expertise in education and the massage and bodywork industry to NC Massage School, blending her two passions to create a transformative learning experience.