As a massage therapist, you always want to stay sharp and offer the most popular forms of massage therapy. Doing that ensures that you will not only provide a quality service, but you'll also be able to pull in a higher quantity of customers.
To stay in front of the trends and to be able to provide a high-quality service, you'll need continuing education for the most desired types of massages.
Most Desired Types of Massages
Although you will receive several types of massage therapy requests, you'll want to ensure you are in tune with the most desired types of requested massages.
Swedish Massage
If a patient comes in or calls and is brand new to having any bodywork done, a Swedish Massage is typically going to be what they've seen online or in advertisements.
Because of them being new to massage, a Swedish Massage is an excellent choice because it can not only release muscle knots, but it can be fully relaxing as well. As a massage therapist, you'll likely use a combination of kneading, long strokes (in the direction of the heart), deep, circular motions, passive joint movements, and many other techniques.
A Swedish Massage typically lasts around 60 to 90 minutes.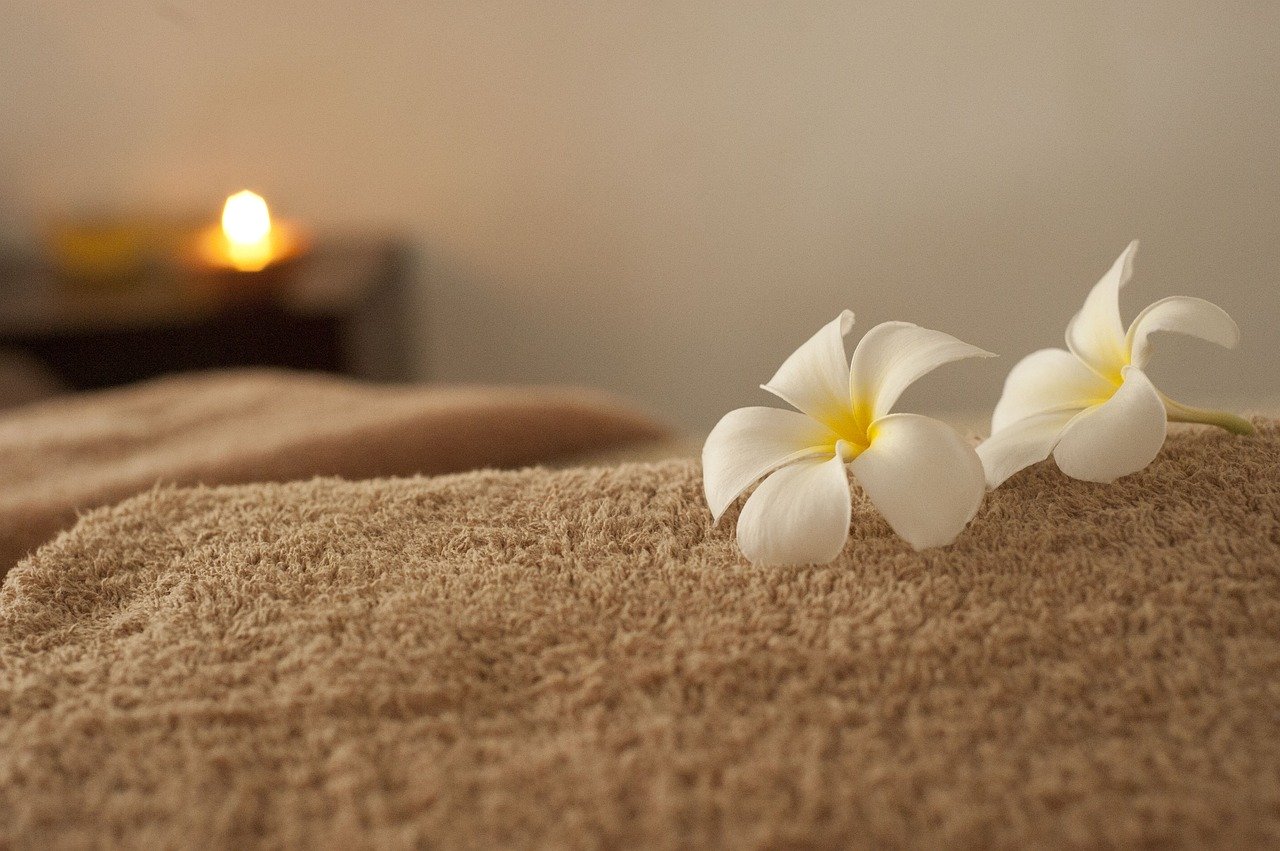 Thai Massage
If an active patient is looking to receive massage therapy to achieve pain and stress relief, a Thai Massage may be just what they need.
In addition to relieving pain and stress, a Thai Massage can also help increase flexibility, circulation, and energy levels.
As a massage therapist, you'll work the entire body using movements that are similar to yogic stretching. Firm pressure will be applied using your palms and fingers. Additionally, you'll be stretching and twisting your patient into various positions.
Similar to Swedish Massage, Thai Massages typically last between 60 and 90 minutes.
Cupping Therapy
If your patient is looking for an alternative therapy that can help relieve muscle tension and increased blood flow, Cupping Therapy could be the right choice.
Cupping Therapy involves placing cups on the skin to create suction. Cupping increases blood circulation to the area where the cups are placed, resulting in muscle tension relief. That tension relief can improve blood flow and cell repair.
As a massage therapist, you'll need to decide whether dry cupping or wet cupping is the right type of cupping. Your preference and the medical condition of the patient will help determine which method is correct. Dry cupping is suction only, whereas wet cupping involves medicinal bleeding (light scraping of the skin before applying the cups).
Also note, hematoma is extremely common after cupping, so it is advised to let your patients know ahead of time.
The amount of time for a Cupping Therapy Session varies. The variables can depend on how many cups you have available and the size of the area you are performing the therapy.
Knowing the most desired types of massages is critical. What's more important, though, is knowing, tools, and confidence to perform these sessions. Contact us today to learn more about our continuing education programs and specialized training in these areas!