The Importance of CE Courses
So we know the general answer: most state boards require at least some continuing education for professional massage therapists. The real answer is that continuing education opens up new opportunities, expands your knowledge to help you better serve clients, and keeps up on new techniques and information. This enables you to avoid legal and ethical pitfalls throughout your career. Let's dive into a few more reasons why you should continue your education today.
Make More Money
While we may love the gift of touch, the ability to heal others, and the process of strengthening the mind and body, the driving factor for our day-to-day work is our income. Specialized courses, like those that focus on techniques to recover from injury, prevent injury, or manage pain, can help you expand both your knowledge base and your clientele.
Your larger client pool may provide both additional work and a higher income bracket of customers, depending on the specialty. As a result, continuing education is a valuable investment that always pays off in the long run.
Comply With State Requirements
If you want to keep practicing massage therapy and keep your license, you need to comply with state requirements. While there are plenty of benefits to continuing education, this is the primary reason many pursue it, at least initially.
Forty-four states and the District of Columbia regulate massage therapists, so many therapists are responsible for having enough continuing education credits. Each state's requirements can range and may be as little as a few hours every year or two. If you attend courses to expand your horizons, make more money, and hone your craft, a great side-benefit is that you'll never have to worry whether or not you're compliant with state requirements.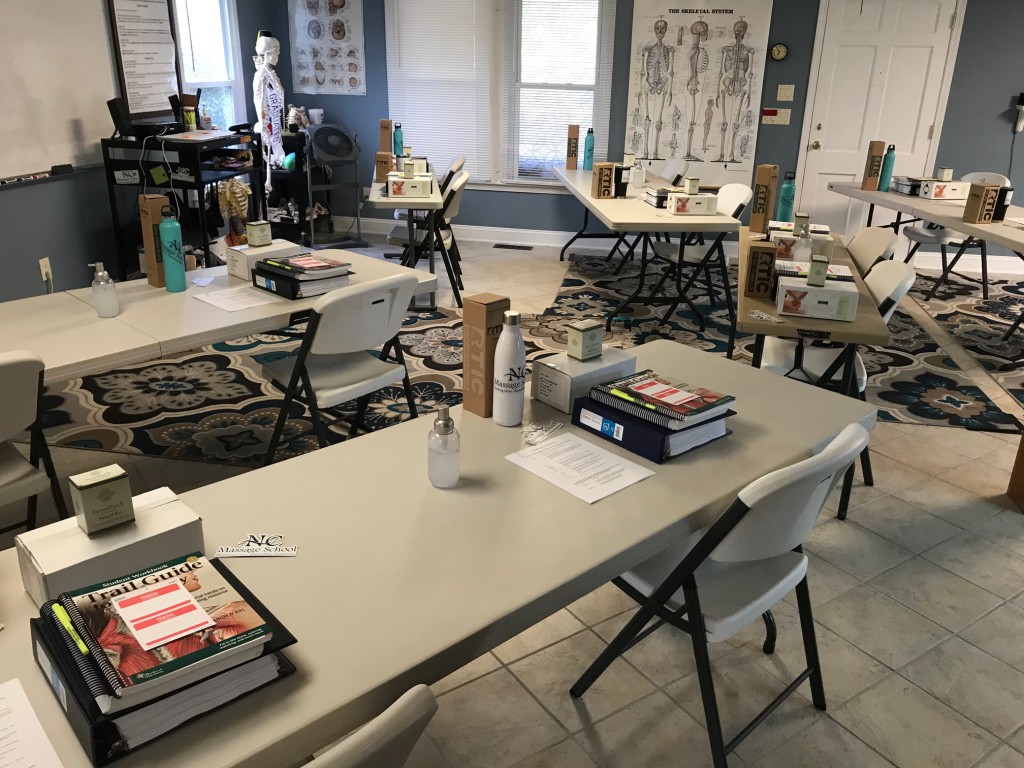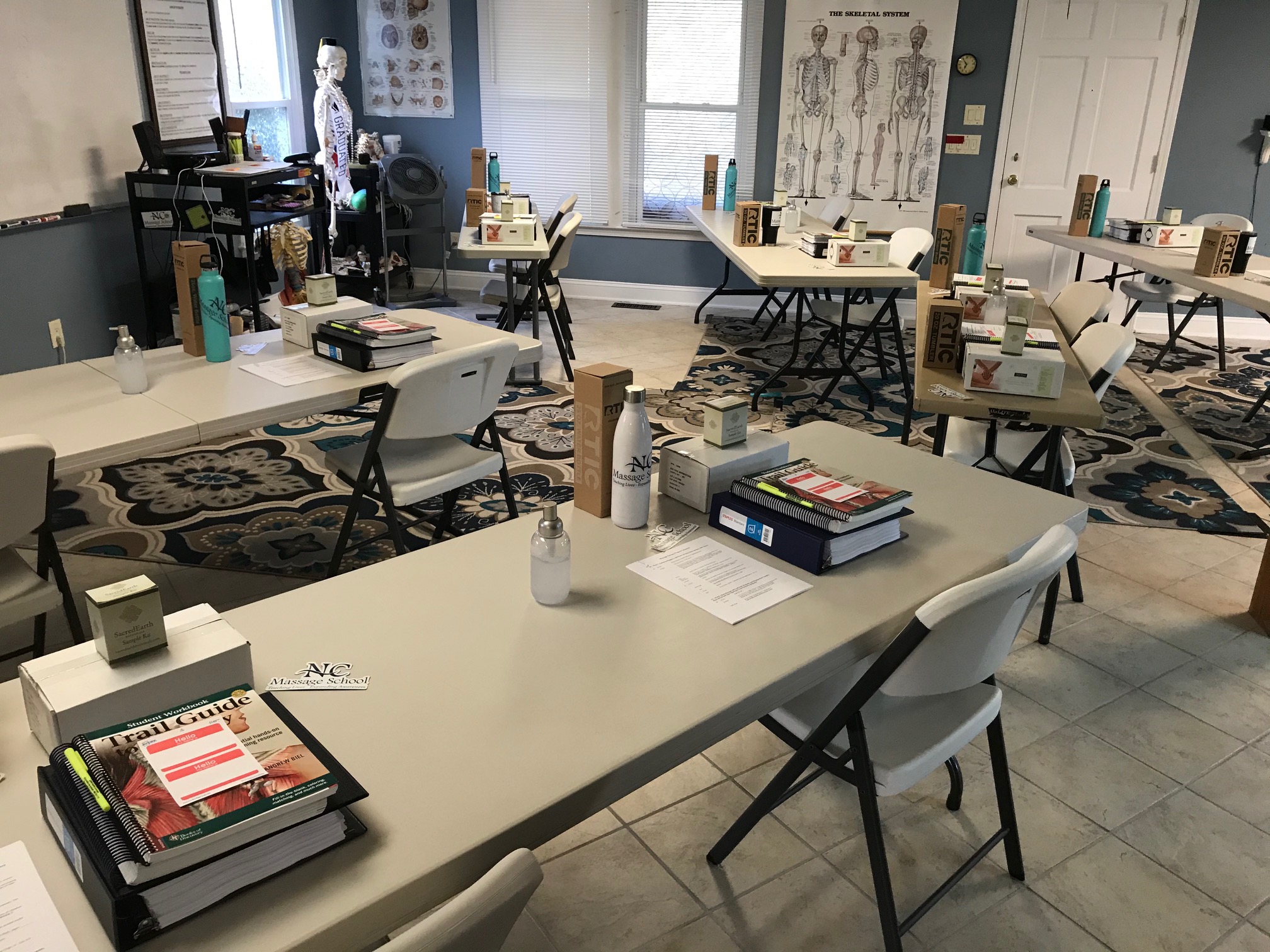 Set Yourself Apart From the Competition
You're probably not the only massage therapist in the area, so you need to find ways to set yourself apart. Excellent service is one way, but word of mouth and repeat customers only go so far. Many massage therapy courses provide certificates that can be displayed proudly and used as a marketing tool. When someone in your area is searching for a massage therapist, they're going to look for someone with various techniques and certifications.
Become a Better Therapist
Your clients have varying needs and wants, and an introductory course in massage therapy can only teach so many methods. If you never advance your technique, you limit your clientele, your effectiveness, and your growth as a professional. Continuing education means that you can take specialized courses to treat clients with special needs, seniors, pregnant women, or injured individuals.
Plus, unless you challenge yourself, you risk becoming stagnant in your profession. Learning new topics can reinvigorate both your mind and your passion for massage therapy. Looking at the practice in a new light can bring you new perspectives and new clients.
Make Connections
Networking is an integral part of massage therapy. When you attend a continuing education course, you connect with the educator and other people in the industry. Creating an extensive professional network allows you to bounce ideas off of one another, build your clientele, and find potential employment opportunities for the future or present.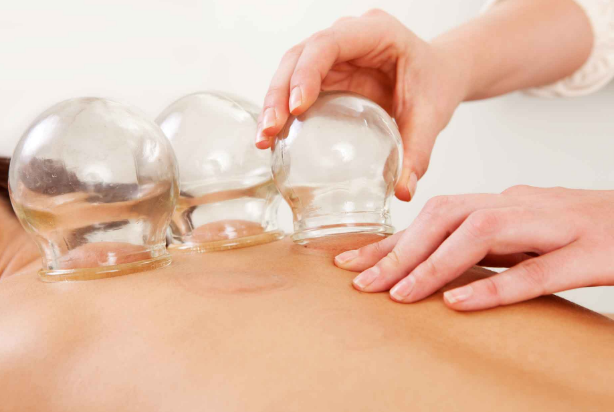 Protect the Public
Time invested in continuing education results in a more competent population of massage therapists. Advanced techniques, widened medical knowledge, and a healthy mindset help therapists make the best decisions for each client. Without continuing education and standards, poor technique and skill gaps can make a trip to a new massage therapist risky, especially for those with injuries.
Reduce Risk
Many believe that experience should be enough to teach us everything we need to know about our profession. However, we would much rather learn about professional liability and injury risks through education than experience. Many continuing education courses train you in reducing the risk of injury to your clients and yourself. This training can help you avoid any potential litigation down the road.
Hone Your Style
Every massage therapist has a personal style that evolves over the years. Continuing education understands massage therapy as continually changing with new areas of focus and individual styles. We create a foundation of technique and knowledge and then continually build upon it with continuing education. The better position you build your foundation in, and the stronger your advancements in technique and knowledge, the better your practice will be day by day—and your clients will recognize and appreciate you for it.
Click here to see all continuing education classes offered at NC Massage School.
Kristy Serdinsky, Owner, and Director of Education at NC Massage School. With a background in teaching and administration in charter and private schools, Kristy's dedication to helping others led her to open a massage spa in Cornelius in 2015. Now, she brings her expertise in education and the massage and bodywork industry to NC Massage School, blending her two passions to create a transformative learning experience.