Things are pretty tough these days, and everyone is feeling the stress. And because prolonged stress can be so devastating to health and well-being, it's understandable that massage therapists are among those most concerned with getting back to work and helping clients. Unfortunately, there is still much about COVID-19 that is still up in the air. While we respect that the experts are doing their best to keep everyone safe based on the best information available, we can't help but get a little impatient.
We want this to end.

We want a return to normalcy.
Until that happens, however, we have to live in the world as it is. Part of that is determining how to best safely provide massage therapy services to the public.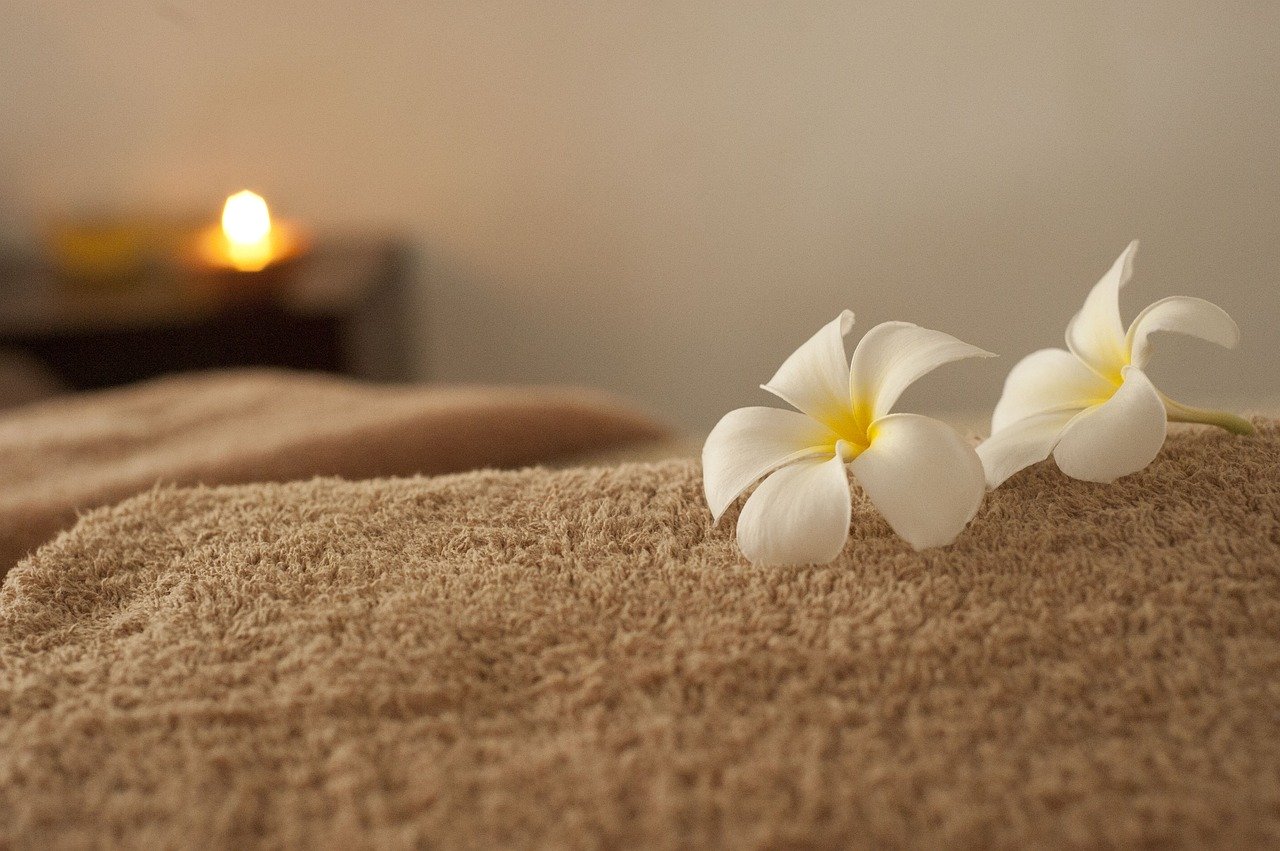 Following guidelines, but which guidelines?
The short answer? The best operating guidelines are those that do the most to protect you, your staff, and your clients while also remaining compliant with state law. Here are some suggestions to consider:
Be aware of the latest mandates and guidelines provided by your state. Understand that these supersede any personal preferences regarding opening.
Note that the Federation of State Massage Therapy Boards (FSMTB) has created guidelines for massage therapists that are available for download. It contains information on facility cleanliness, disinfection, hygiene, and guidance for massage schools.
See if your professional liability insurance includes coverage for infectious diseases such as COVID-19.
Establish thorough disinfecting and sanitizing protocols in your place of operation, including all communal areas. Develop a policy for laundering clothes, linens, towels, and other washable objects.
Make sure you have proper handwashing and hygiene protocols and supplies in place. You can consult the CDC website for specifics and downloadable flyers to post in workplaces and restrooms.
Allow for sanitizing procedures and social distancing needs when handling your bookings to limit the number of people in one space. Examine and, perhaps, revise your cancellation policy should a client feel unwell.
If you work with other massage therapists or with a service provider, make sure everyone is on the same page regarding safety protocols. If you're an employee, make sure to understand any guidelines you are given and don't be afraid to ask questions or bring up concerns if you have any.
Have plain, clear signs in waiting rooms and common areas that remind people about social distancing, handwashing, and other safety requirements. The CDC website is a good source for downloadable signage.
Safety first and always
COVID-19 is no joke. Survival can still mean a lifetime of serious health problems, so it's essential to slow the spread wherever and whenever possible.
With that in mind, we encourage you to use your best professional judgment about your ability to accept and care for clients in a way that follows state mandates and CDC guidelines—and has the health and safety of your clients and staff first and foremost.
Kristy Serdinsky, Owner, and Director of Education at NC Massage School. With a background in teaching and administration in charter and private schools, Kristy's dedication to helping others led her to open a massage spa in Cornelius in 2015. Now, she brings her expertise in education and the massage and bodywork industry to NC Massage School, blending her two passions to create a transformative learning experience.