The fall foliage in our area is some of the best in the nation. To help celebrate all things fall, and all the visitors that the season brings to our area, the Cornelius region has a number of festivals and events. If you are looking for some reasons to enjoy the brisk North Carolina fall weather, make plans now to put these popular festivals and events on your calendar.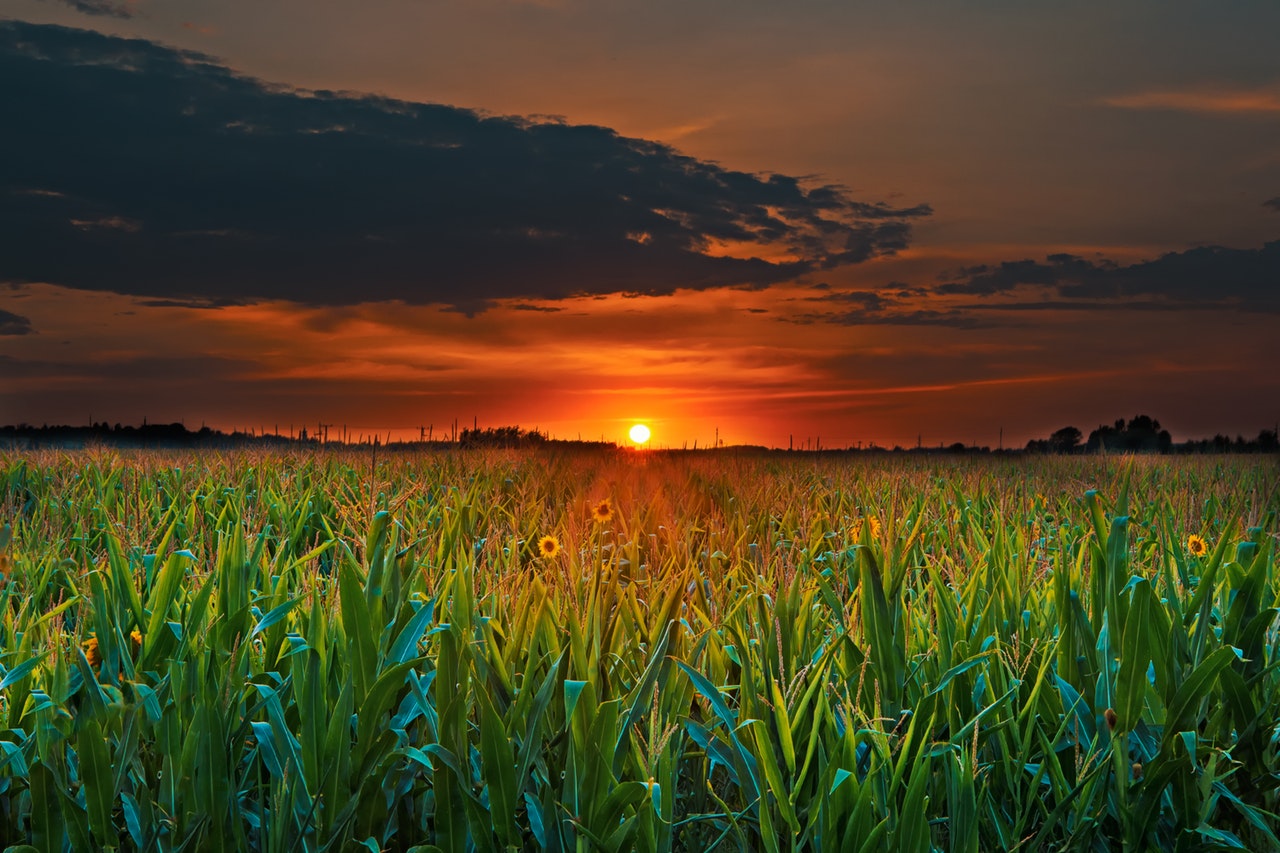 Visit the Corn Maze
Rural Hill's Amazing Maize Maze is an area tradition. In the fall, take to the field to see if you can find your way out. While you are there, enjoy the farm's food, hayrides and bonfire activities. Try the maze after dark for the ultimate challenge. You can also pick up a pumpkin to decorate your apartment, take a hike or play corn-hole while you are visiting.
Attend Carolina Renaissance Festival
For weekends in October and November, the Carolina Renaissance Festival is a chance to take a step back in time. This festival features costumed performers who participate in authentic activities like jousts, circus entertainment and artisan demonstration. There are even rides for your enjoyment, and of course plenty of food and shopping. Be sure to grab a turkey leg, as a trip to a Renaissance Festival is never complete without one. The Renaissance Festival is held in Huntersville.
Indulge in the Tastes of Oktoberfest
Our area's Oktoberfest is held in Hickory, and for the past 30 years this has been a popular among beer lovers. This year the festival will feature two beer gardens as well as several carnival rides and games. There will be a Kidfest area and many food vendors. Make plans to attend October 12-14.
Experience the Autumn Leaves Festival
If you love the fall foliage, you will want to attend a festival that celebrates it well! One of the best festivals in the state, the Autumn Leaves Festival in Mt. Airy, NC, brings live music, live art and plenty of food to the community's downtown region. Enjoy Old-Time, Gospel and Blue-Grass music while sampling food and enjoying the artwork of local vendors.
Soar Away at Carolina Balloon Fest
For 45 years, Statesville, NC has hosted an annual hot air balloon race. This year, Carolina Balloon Fest will take place October 19-21. The festival features twice-a-day hot air balloon flights, weather dependent of course, as well as a nighttime balloon glow. Eat Street will feature plenty of food to eat during your visit. Guests can also talk a walk inside a balloon, visit an artisan village and marketplace or book their own hot air balloon ride.
Do you have your calendar full yet? If there is still wiggle room, consider these local activities. They will not disappoint!
Kristy Serdinsky, Owner, and Director of Education at NC Massage School. With a background in teaching and administration in charter and private schools, Kristy's dedication to helping others led her to open a massage spa in Cornelius in 2015. Now, she brings her expertise in education and the massage and bodywork industry to NC Massage School, blending her two passions to create a transformative learning experience.