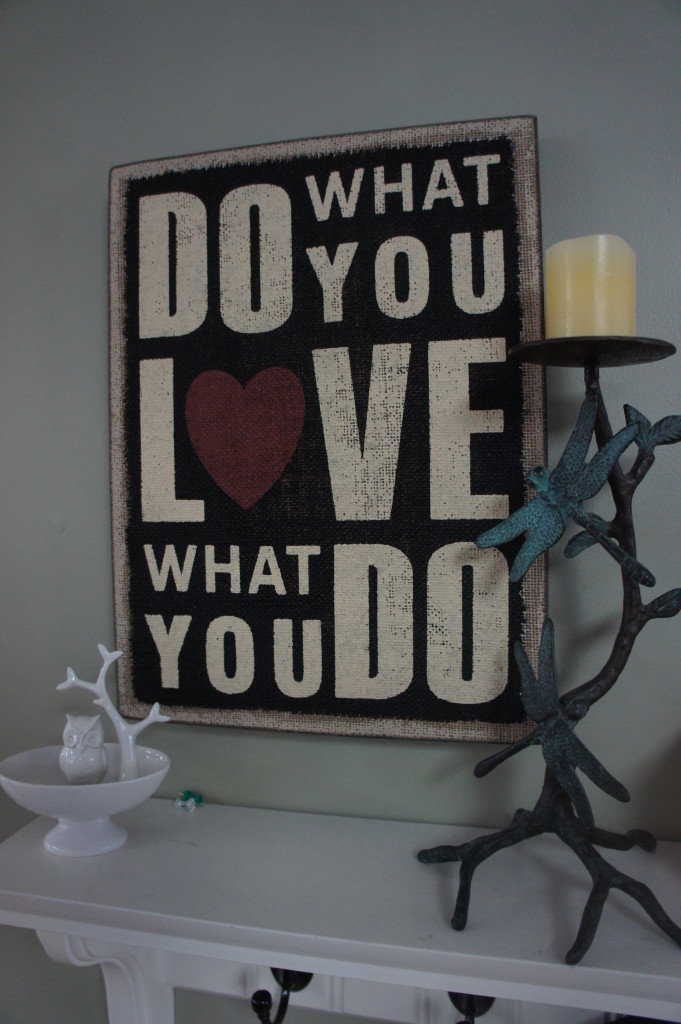 At NC Massage School, our instructors welcome a wide range of students. Over time, our students will move across the country as they take their diploma training and start their careers. Yet when it's time for continuing education, we know that our students want to be able to return to NC Massage School to enjoy the same level of quality instruction they received when they studied for their diploma. That is why we offer an online massage school option for continuing education.
Whether you are a local therapist who simply wants to save some time and study at home or you have moved away from the Charlotte are and still want to train with NC Massage School, our online massage school is an excellent option. We give you the chance to study in a way that is convenient for you, so you can continue your work while getting the continuing education you need for licensure. Here are some upcoming training sessions to consider.
Classes on Ethics
NC Massage School offers five home-based classes on ethics and massage. Two of the classes, Ethical Boundaries and Ethical Principles discuss the personal and professional ethics that surround the massage therapy industry. From maintaining ethical relationships with clients to defining boundaries in personal and professional life, these classes will provide valuable insight into this topic, and they earn the learner three hours to put toward continuing education.

Three other classes, Ethical Practice Management, Ethics-Sex, Sexuality and Touch and Ethical Treatment of Trauma and Abuse Survivors, are more specifically focused on massage therapy and the treatment of patients. These classes also offer three CE units.
Neuromuscular Therapy
NC Massage School also offers online massage school training in neuromuscular therapy. With focuses on four different areas of the body, these four classes walk the student through the trigger points and client symptoms that can indicate a neuromuscular problem. These classes come with 4 CE Hour Certificates of Achievement.
Whether you choose an ethics course or a neuromuscular therapy course, these programs will allow you to get the continuing education credits you need while studying conveniently at home. Register today, and take your classes at a time that works for you.
Kristy Serdinsky, Owner, and Director of Education at NC Massage School. With a background in teaching and administration in charter and private schools, Kristy's dedication to helping others led her to open a massage spa in Cornelius in 2015. Now, she brings her expertise in education and the massage and bodywork industry to NC Massage School, blending her two passions to create a transformative learning experience.