The staff at the NC Massage School Neuromuscular & Massage Therapy would like to wish everyone a very Merry Christmas!!!     Enjoy this special time with your family and friends!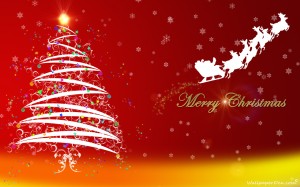 Also, don't forget, a massage makes a perfect gift! Click here to schedule a massage!
Kristy Serdinsky, Owner, and Director of Education at NC Massage School. With a background in teaching and administration in charter and private schools, Kristy's dedication to helping others led her to open a massage spa in Cornelius in 2015. Now, she brings her expertise in education and the massage and bodywork industry to NC Massage School, blending her two passions to create a transformative learning experience.