Massage Therapy School in North Carolina
Offering an On-Site Diploma Program, as well as Online Courses for Continuing Education for Massage Therapists
Next Classes Start July 6th, 2020
Learn more about our 650-hour Diploma Program (which includes Neuromuscular Certification)
Holistic, Flexible Massage Therapy Instruction
NC Massage School offers holistic training for new and existing massage therapists. Our tranquil campus in Cornelius, NC, is the perfect setting for your education, and our highly qualified staff is ready to assist you in achieving your goals. Whether you're looking for continuing education credits or want to launch a career as a massage therapist, we are here to help you succeed.
Information on Our Upcoming Semester
Become a Professional Massage Therapist
Learn More About Our Massage School
Our summer semester is about to begin! Register now for our diploma program or continuing education classes. Courses start on July 6th, 2020 (tentatively).
Online Courses – While many of our courses are designed for hands-on training, we also offer flexible online courses for those who need to study remotely.
Financing – Don't let finances hold you back from launching your career because we have financing options available to make your training work within your budget.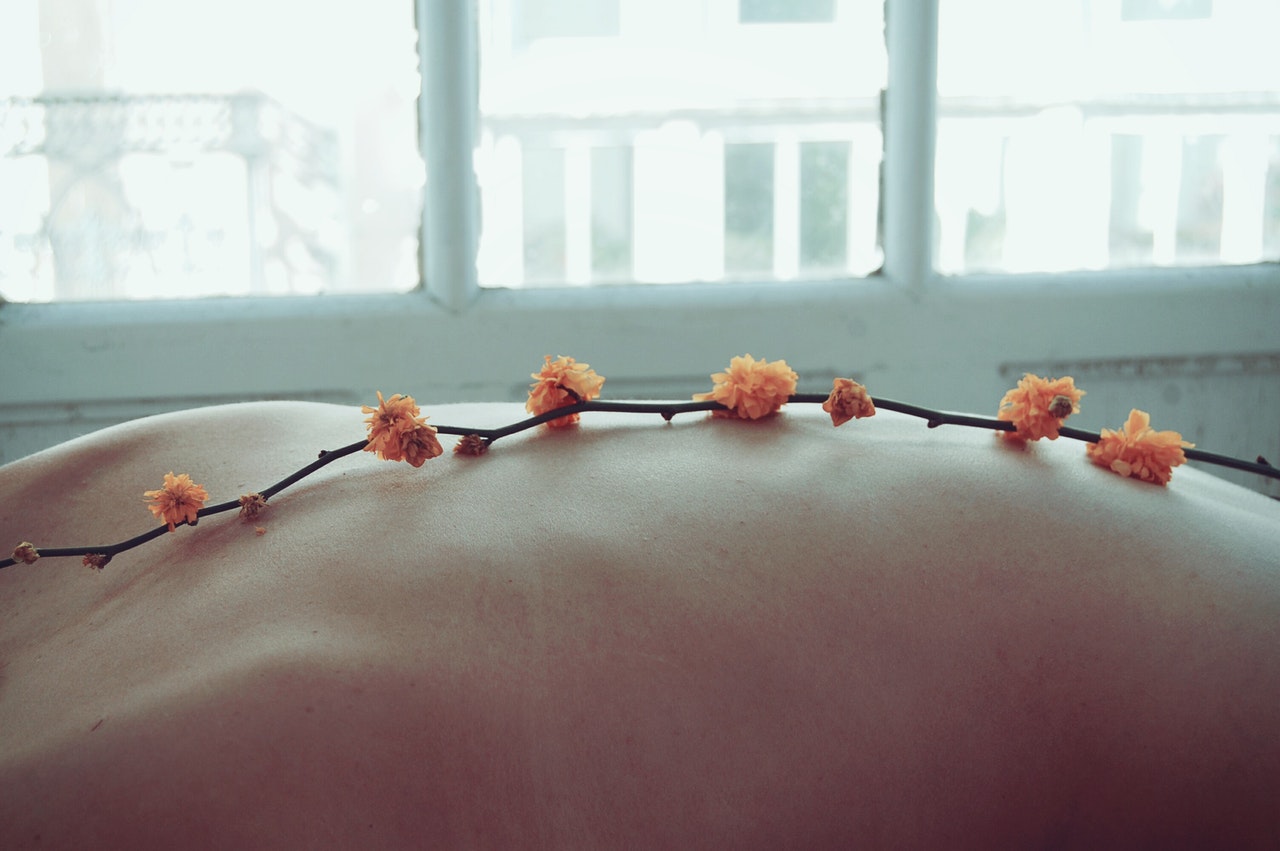 Why Choose NC Massage School?
NC Massage School is designed around your needs, offering massage therapy education from a North Carolina Board of Massage and Bodywork Therapy approved school. Our beautiful campus in Cornelius, NC, offers flexible programming both on and off-campus, giving you access to qualified instructors who understand the massage industry well.
Our Mission
We are here to provide individualized training for both new therapists and existing therapists who need continuing education credits through the help of passionate, knowledgeable staff. We prepare students for advanced-level professional careers through a diploma program, continuing education, and personal development. Our holistic approach to massage therapy education is unique, allowing our students to develop their minds, bodies, and spirits while learning a valuable skill that leads to a rewarding career. Our campus is a supportive environment with small class sizes to assist students in attaining their goals.
– Kristie Hogan
Owner & Instructor

This school is amazing ! The staff has been wonderful and extremely helpful answering all my questions. It was a pleasure to enroll, also they work well with the VA.

–Tiera Carson-Nicholson

When I stepped away from school I realized how prepared I was and how ready I was to go somewhere with what I learned.

–Kaitlyn Boullosa
Ready to enroll in our upcoming semester, or register for a CE course?