Massage therapy is a thriving industry. Especially in a time where individuals are realizing that treating the condition is much more important than simply treating symptoms with prescription drugs, becoming a licensed massage therapist is a career opportunity that offers a great amount of potential.
At NC Massage School, we offer professional training courses that allow you to develop your skillset as a massage therapist and enable you to pursue a successful career in this industry. Through our 650-hour Diploma Program, you have the ability to earn a Diploma and Certification in Clinical Neuromuscular and Structural Bodywork.
What exactly is involved in our Diploma Program?
Students learn all about the various massage techniques through this training. These courses will cover Swedish massage, neuromuscular therapy, acupressure, tai chi, hydrotherapy, and more.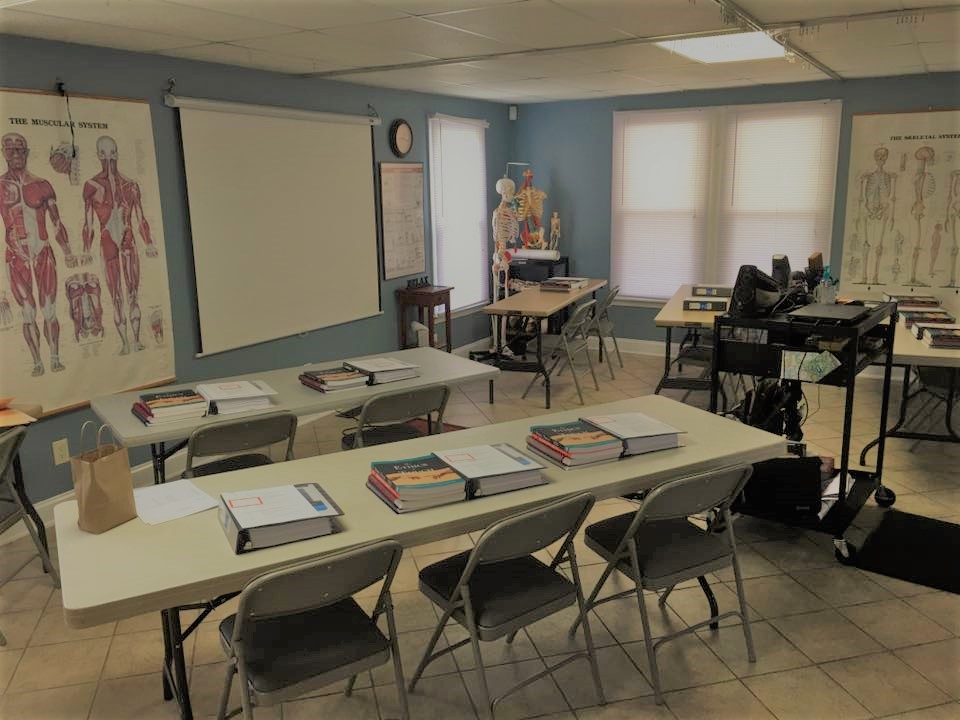 But that's not all. This comprehensive program also provides education on the science and muscles involved in massage therapy. Additionally, professional development and ethics are discussed as well, as these are essential factors for success. At NC Massage School, we pride ourselves on offering a holistic training approach. Not only do we want to train proficient massage therapists, but it is just as important to develop the mind, body, and spirit of each student.
We understand that each student has different circumstances and availabilities, so we offer several options when it comes to completing our Diploma Program. For those who are interested in becoming a full-time student, this program can be completed in six months. If a part-time program works better for your current lifestyle, these courses can be completed within one year. Plus, both day and evening classes are offered with this 12-month program.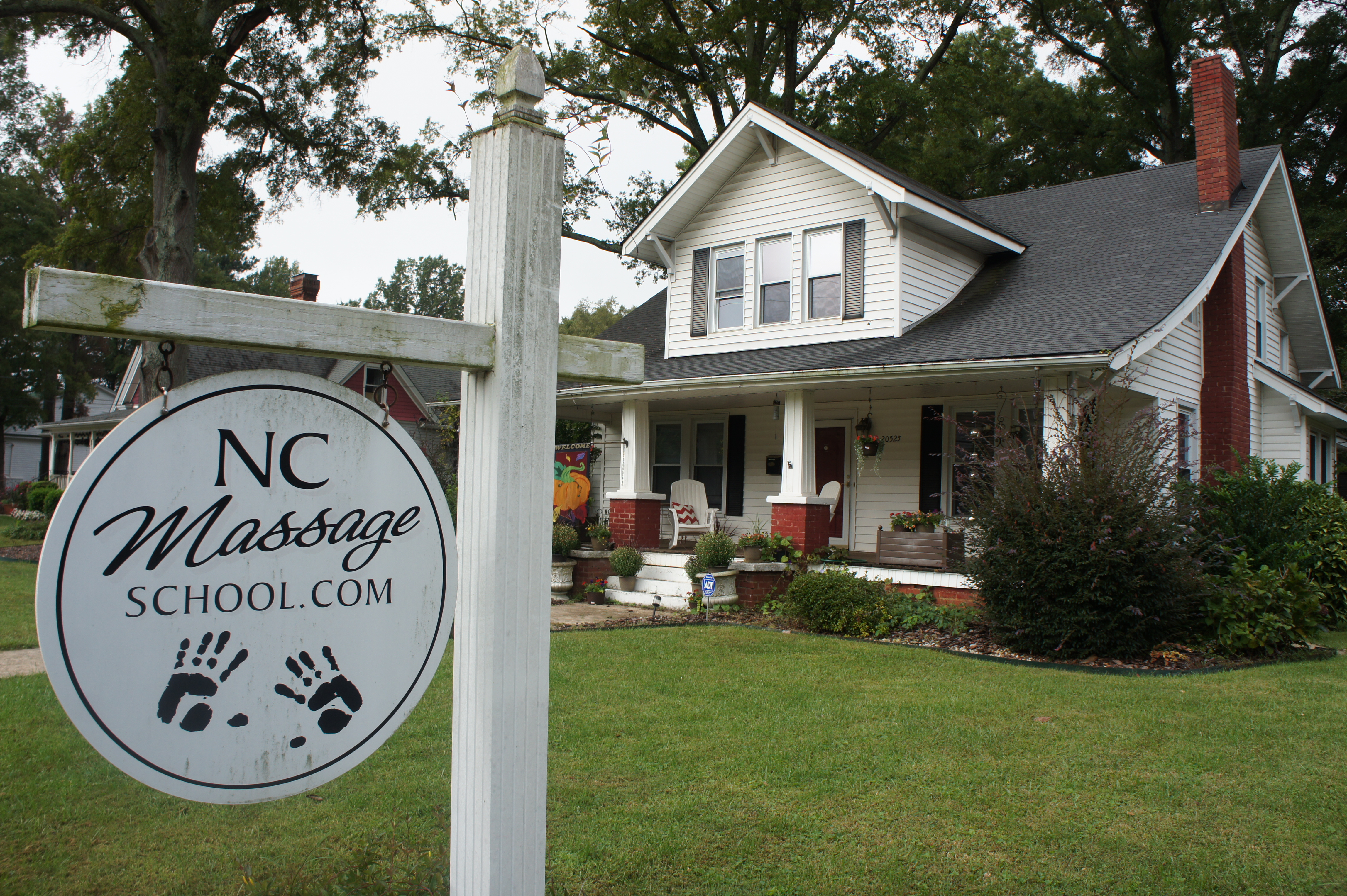 Are you currently working a full-time job during the day?
Do you stay at home with your children? Then our evening massage therapy classes near Charlotte, NC may be the best option for you. During this 12-month program, you will be required to attend classes two evenings during the week. Additionally, you will also have class from 8:00 am until 2:00 pm on either Saturday or Sunday.
If you have been thinking about becoming a licensed massage therapist, there is no better time to get started on this journey. The next session for our 650-hour Diploma Program begins on September 24, so there is still time to get registered for the program that will work best for you. Contact NC Massage School today for more information.